For People Who Love Plants
Kuzi was born out of a passion for living well and the firm belief that African products can be both beautiful and useful. 
Our products are designed taking into account years of landscaping and gardening experience to provide pocket friendly ways to live well without the hassle. We also produce a range of products that reflect our love of African artistry, allowing you to enjoy a little bit of the Kuzi philosophy even if you are not blessed with green fingers!
Browse By Popular Categories
We've curated some of our best sellers to come up with some awesome gift ideas. Check them out below: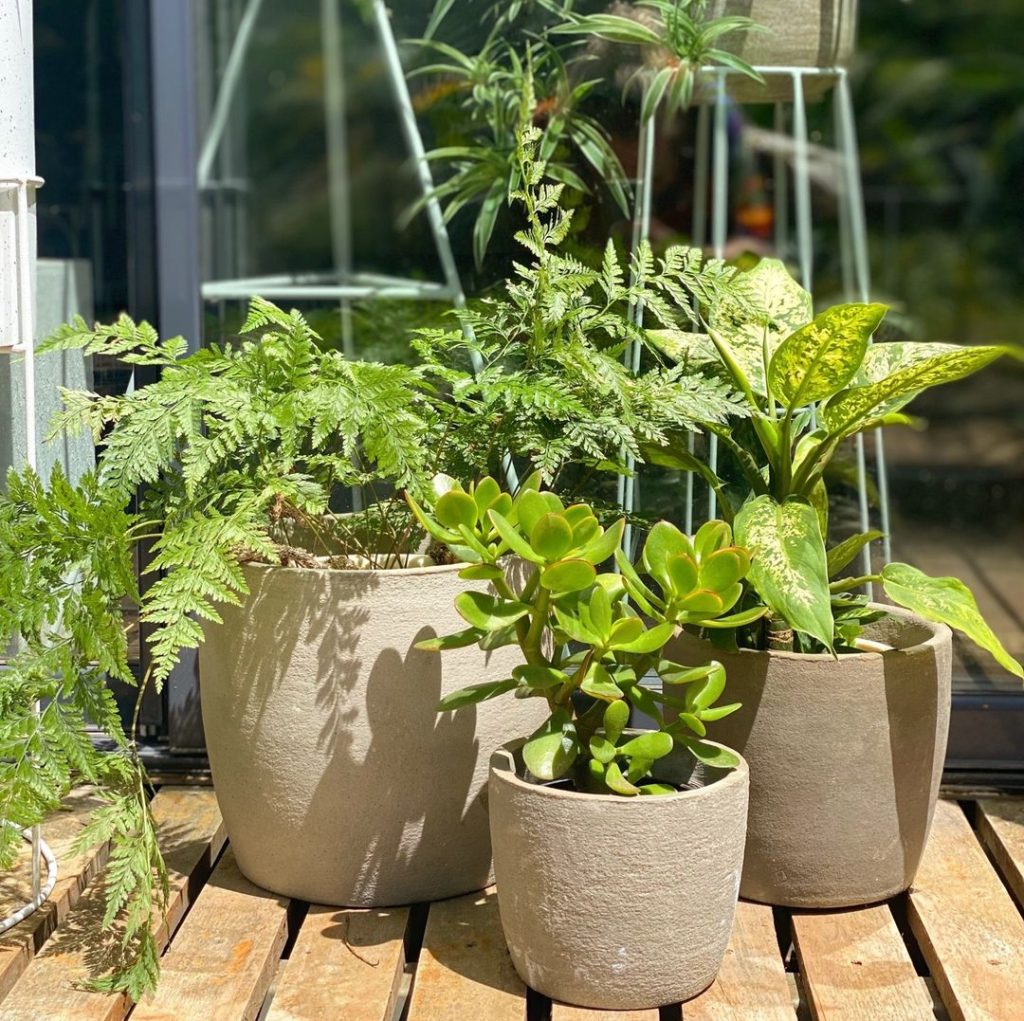 I love buying plants from roadside sellers. There's some great stuff out there if you know what to look for!…
Which Pot is best for you?
When we get dressed every morning we usually reach for something that is going to make us comfortable for the…
Three reasons not to buy a fake plant. 1) It's plastic.2) It's contributing nothing to the ecosystem in your home…