KUZI EDIT
Plants
Collection
Our products are designed taking into account years of landscaping and gardening experience to provide pocket friendly ways to live well without the hassle.
Shop Now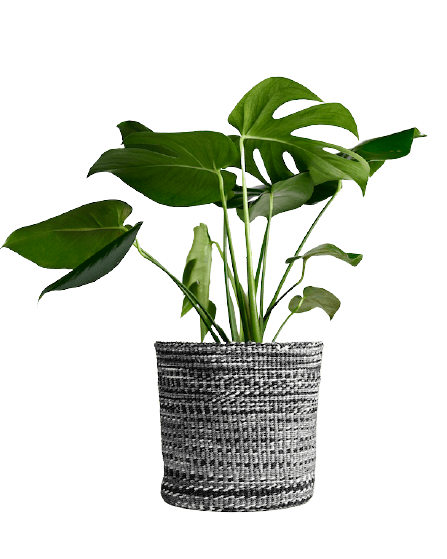 KUZI EDIT
Teketeke
Collection
This collection of canvas and leather planters are a gorgeous part of the Kuzi Edit. Along with the rest of our products, they are now available from our online store.
Shop Now
KUZI EDIT
Nyota
Collection
The Nyota Collection consists of a number of devices to better present your plants. Now available in the Kuzi store.
Shop Now
KUZI EDIT
Soko
Collection
The beautiful Soko Collection is now available.
Shop Now