Sansevieria trifasciata 'Laurentii'
KShs750 – KShs1,500
Do you kill almost every plant you own? Are you looking for a tough specimen to bring some much-needed greenery to your home? The Mother in Law's Tongue or Snake plant should fit the bill. You are more likely to kill it by overwatering than under watering – this plant can thrive on a bit of neglect (but don't let soil dry so much it leaves gaps between the pot!). A great choice in bedrooms due to its air filtering properties.
     Water & Humidity: Let top of potting mix dry out between watering, this plant thrives on neglect so is great for forgetful owners or those who travel frequently. Prefers a dry environment to prevent rot and pests.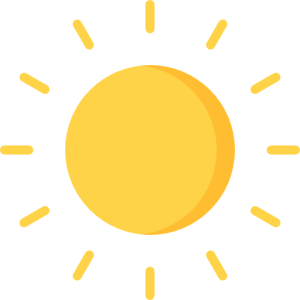 Light: Filtered sun / light shade / shade.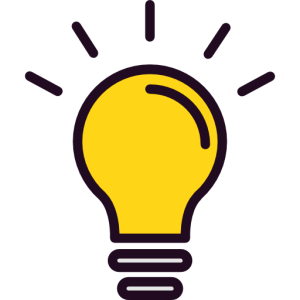 Tip: Wipe leaves occasionally to keep them happy. Sansevierias like to be crowded, only repot when very tightly root bound.
     Recommended Placement: A great plant for the bedroom as snake plants emit oxygen 24 hours a day ensuring better air circulation and hopefully a good nights sleep! Place somewhere with decent light for good growth. A darker situation will mean it grows much slower.