Philodendron xanadu
KShs1,500
The Philodendron xanadu is a great easy going houseplant that gets better with age. It's low maintenance nature (little pruning, repot when roots show through grow pot) mean it's a highly sought after variety.
The Xanadu gets wider than it does taller over time and will be a jewel in your collection.
     Water & Humidity: Let the very top of potting mix dry out slightly between watering. Happy in a normal home environment although does appreciate a misting if especially hot.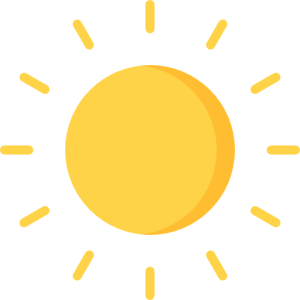 Light: Filtered sun / light shade.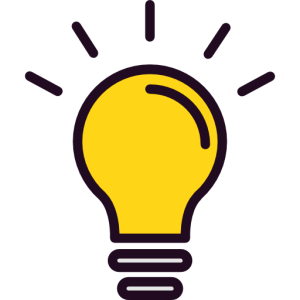 Tip: Leaves turn yellow if the soil stays too wet so keep an eye out for any discolouration.
     Recommended Placement: As this philodendron doesn't climb like most others in the family, it's great to achieve a jungle vibe in a living room without the height.