Dieffenbachia
KShs350 – KShs3,500
A firm favourite at Kuzi, the Dumb Cane will produce a new leaf every month or so if happy, and they should be, they're pretty easy going, you'll have a lovely bushy plant in no time!
     Water & Humidity: Let the very top of potting mix dry out slightly between watering. Dieffenbachias don't like dry air so mist regularly and wipe the leaves about once a month to prevent dust settling.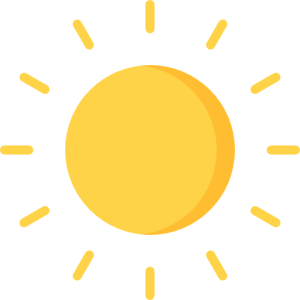 Light: Filtered sun / light shade (the darker the placement the slower it will grow).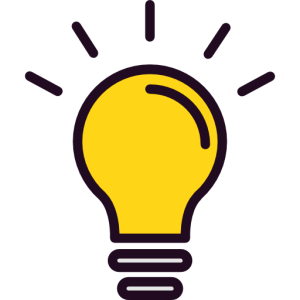 Tip: If the leaves are looking a little pale rather than bright green they might be getting too much light so move your plant to a shadier spot.
     Recommended Placement: Small plants are great in the bathroom or kitchen on a shelf within a metre of a window. Larger plants need a floor planter and to be nearer the window (as a rule the larger the leaf of a plant the more light it usually needs).